Brand concept
Easier Control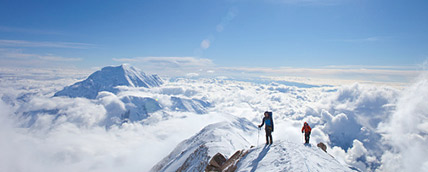 Vision
Focus on industrial control, driving the intelligent future
COTRUST has always focused on the main business in the field of industrial automation, with PLC, servo, HMI, special control system and other value-added services to provide customers with automation control system, create unique value, become an irreplaceable member in the field of global industrial automation.
We firmly believe that only professional ability in the field of professional quality products, in order to win the long-term trust of customers.
Quality policy
Quality first, immediate response; Excellence, full participation; Achieve customer value with excellent quality.
Mission
In the field of industrial automation to help customers achieve easier control!
Always pay attention to customers' needs and challenges, adhere to market-driven differentiation technology innovation, provide customers with the most competitive high-performance automation products, solutions and quality services, and continue to create maximum value for customers.
Core Values
To achieve customer first




Continuing To openness and innovation