Brand concept
Make it easy!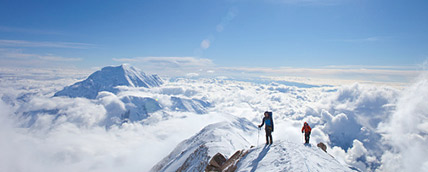 Vision
To be the leading global supplier of high-performance automation products and solutions in industrial domain.
Quality policy
Actively listen to customer needs, continuous improvement, committed to creating zero defect automation system
Mission
To focus on our customer market challenges and needs by insisting on differentiate technology innovation to provide customers most competitive high-performance automation products, solutions and services, in order to consistently create maximum value for customers.
Core Values
Respect Of Employees

Cooperate harmoniously, Gain the trust

Customer-oriented

Focus on getting the customers'trust, Be obligate to serve the society with outstanding achievement of CO-TRUST

Continuing To Improve

Be responsible for the society customer staff and supplier

Begin From Myself

Insist on differentiated technological innovation based on customers'needs, insist on consistently high investment in R&D, in order to gain the ability to consistently create.